The country of Belize is located on the Caribbean coast of Central America. Belize is bordered by Mexico
on the

N

orth
and on the West and South by
Guatemala
. The
Caribbean Sea
washes its entire 180 mile long eastern coastline which is paralleled by the second largest Barrier Reef in the world and countless islands, called cayes (pronounced "keys").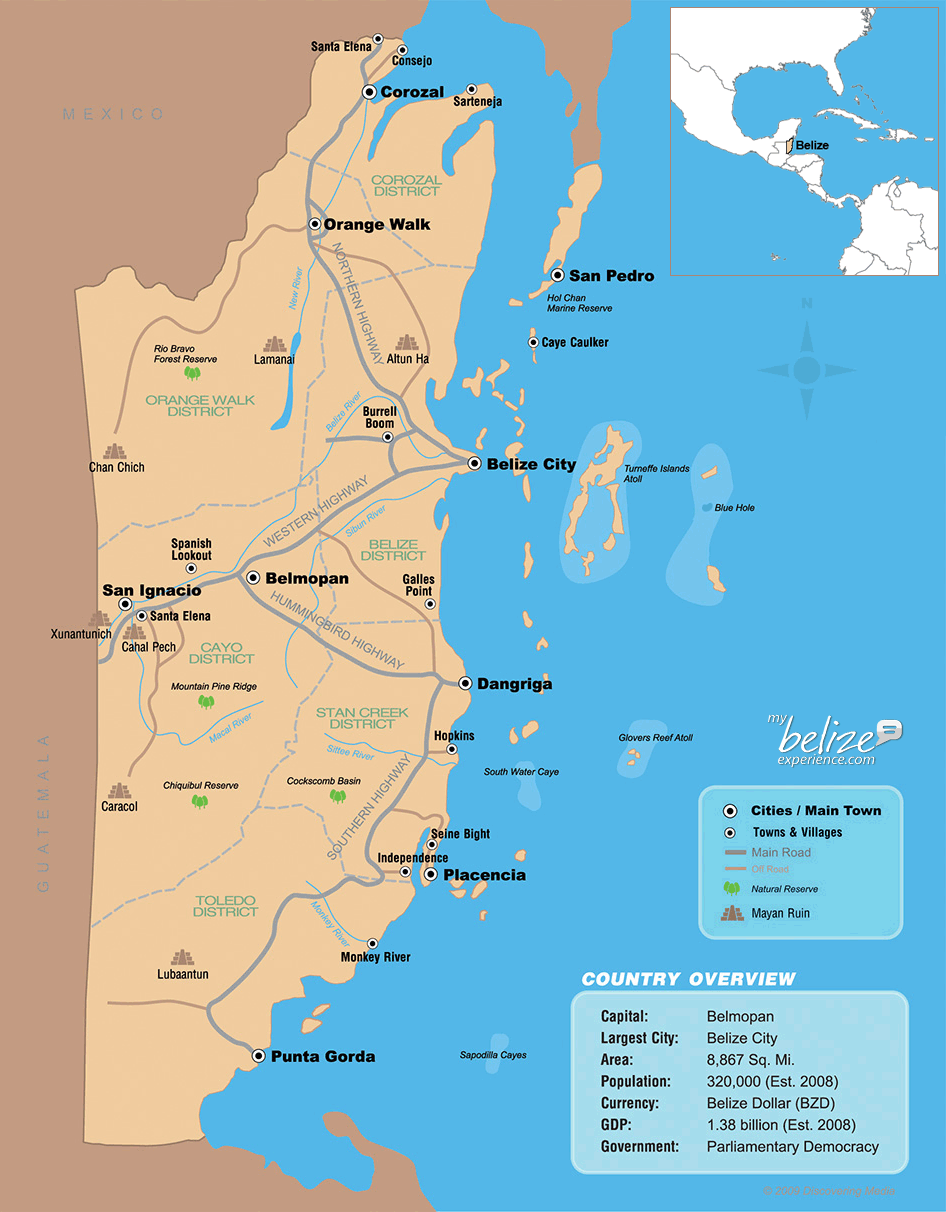 With English as the official language its easy to get anywhere in this Tropical Paradise. We are the only English speaking country in Central America.
Belize has many Spectacular Tours and Adventures

to

offer as it boasts the second largest Barrier Reef in the world, awesome Rainforest and spectacular Ancient Mayan Pyramaids.
From Rainforest to Reefs and Mayan Temples , Belize is only a short two hours flight from Houston

or Maimi.
Escape from the busy City scenario and come to Belize for Valentine's Day or for a couple of days. Choose your Valentine's Day Tour or couple days package and enjoy with your Sp

ecial someone!!!
1.
CARACOL OR CAHAL PECH MAYAN SITE

TOUR
Climb Ancient Mayan Pyramaids and Explore uncovered temples and Palaces as it has been rediscovered

.
2. SNORKELLING OR DIVING TOUR
Go Snorkelling or diving to the best locations in this Tropical Paradise
.
3. ATM CAVE OR CAVE TUBING TOUR
Caves were believed to be the p

ortals

into Xibalba "the place of fear" also known as the Mayan Underwor

ld.
We are a local 100% Belizean Family owned business. Let us customize your Belize Adventures.
Creating lifetime memories one vacation at a time.
"Exploring Nature With Expert Naturalist"